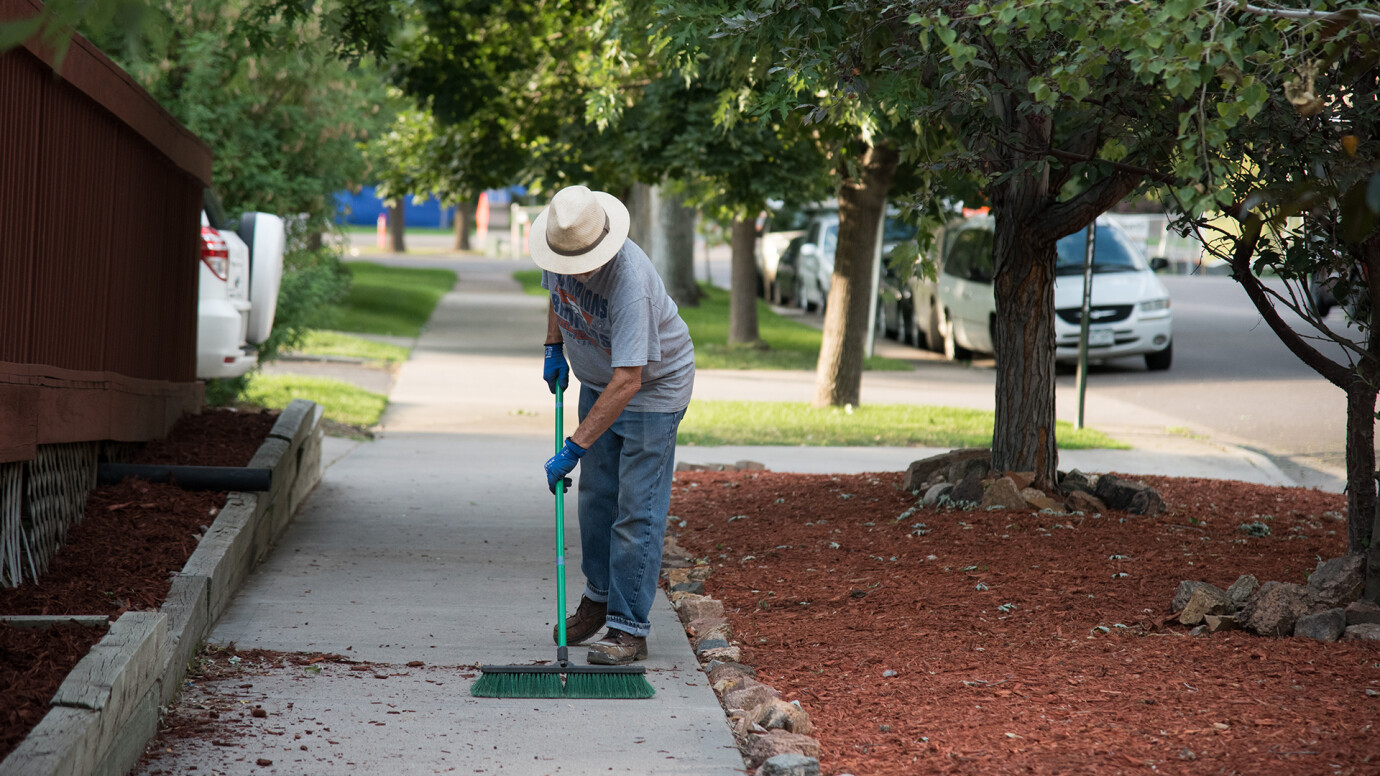 August 26, 2022 12:00am
Contact: Kylie WattersKylie Watters | 303.972.2200 x241
Website: http://www.waterstonechurch.org
Join us August 26-27 for a weekend of serving around the Denver metro area. Find some friends, family, or small group members to engage in our Restore Rhythm and go serve together in support of our local partners.
This is a family-friendly event, but be sure to review the project descriptions for the kid-friendly options.
Questions? Contact Kylie Watters here.