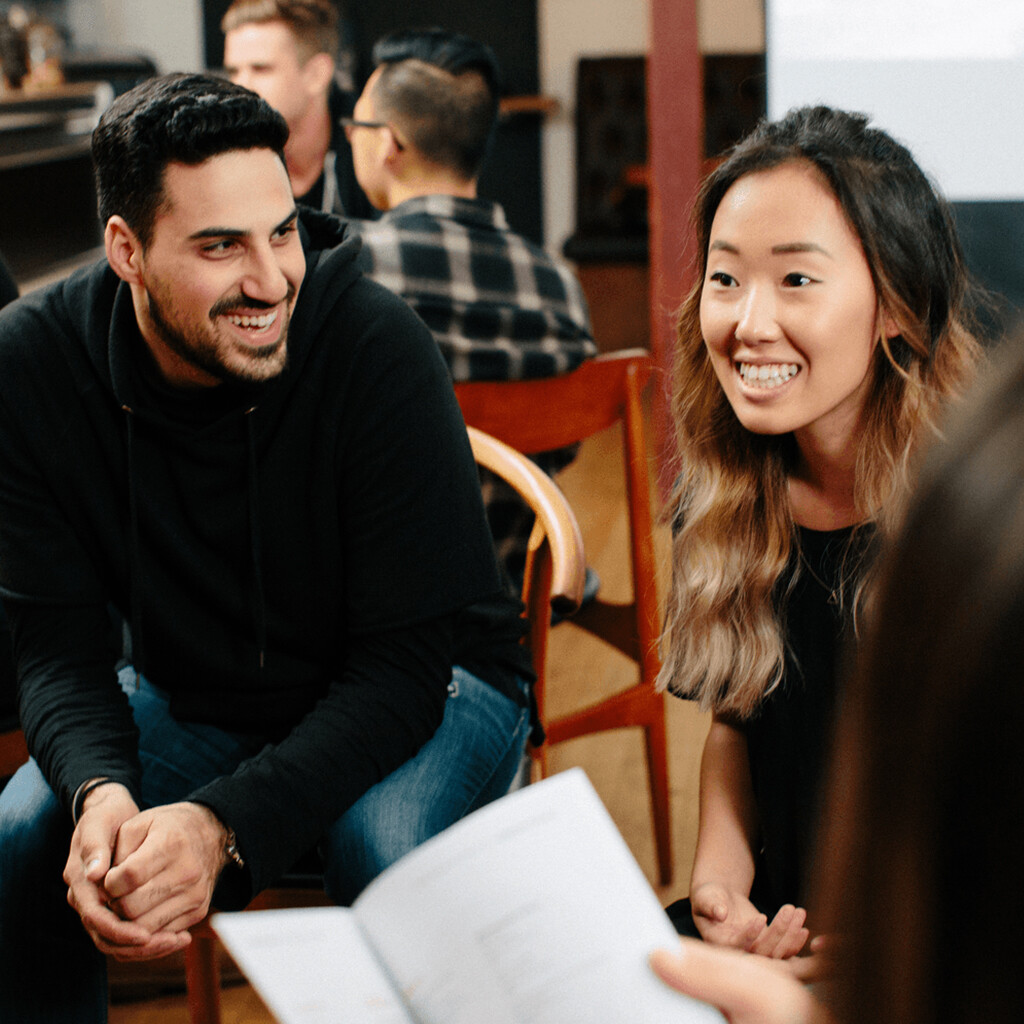 September 27, 2022 6:30pm
Address: Blue Spruce Brewing Company, 10577 W Centennial Rd Unit A, Littleton, CO US 80127
Contact: Brooke Schmidt
Website: http://www.waterstonechurch.org
Not sure what you believe, but want a space to talk about it? Try Alpha! Alpha is a series of sessions exploring the Christian faith. Each talk looks at a different question around faith and is designed to create conversation. Alpha is run all around the globe, and everyone is welcome. Join us in this open, informal, and honest space to explore and discuss life's big questions together.
Tuesdays beginning August 30, 6:30-8pm
Blue Spruce Brewing Company-Littleton
10577 W Centennial Rd, Littleton, CO 80127
Questions? Contact Brooke Schmidt here.