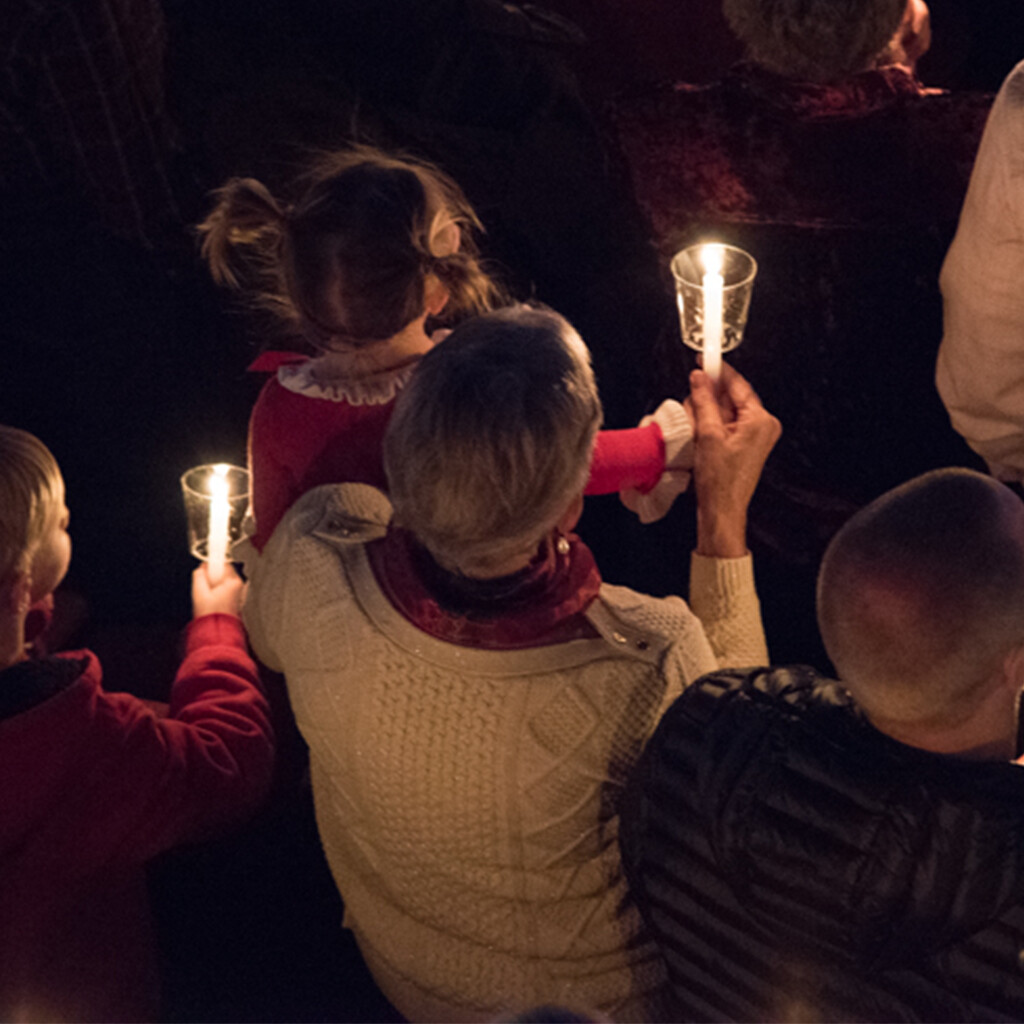 December 24, 2023 11:00am
Address: Waterstone Church Address, 5890 S. Alkire St. , Littleton, CO US 80127
Contact: Sarah LloydSarah Lloyd | 303.972.2200 x2127
Website: http://www.waterstonechurch.org
A chance to slow down, light a candle, sing traditional carols, and remember the significance of the birth of Jesus. Come to Waterstone to celebrate the face of God's love, and the hope of the world.
Sunday, December 24, 2023
11am, 1pm, and 3pm
*Kids programming is available for kids in Kindergarten and younger
Livestream at waterstonechurch.org for all services!