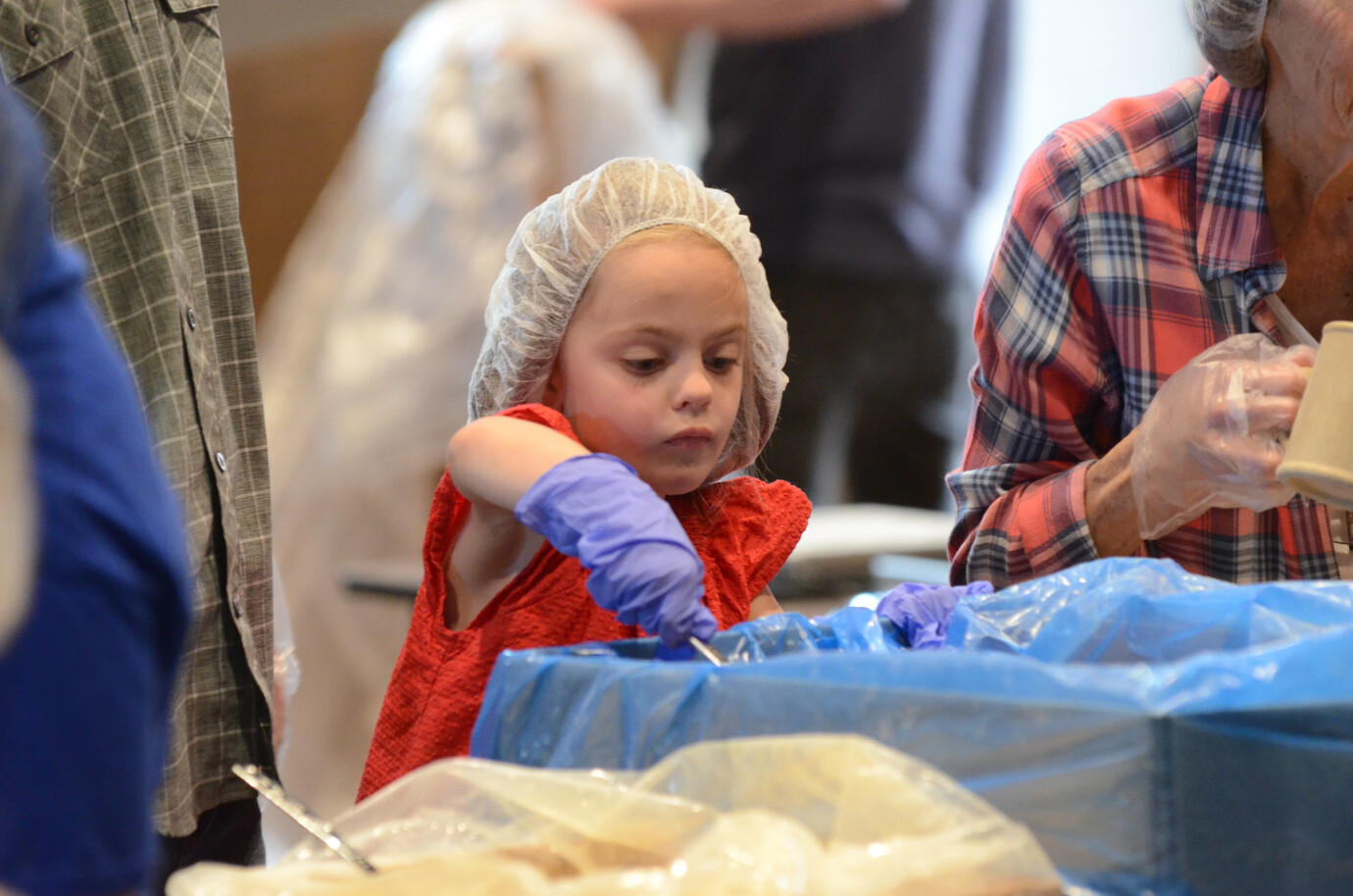 March 4, 2023 12:00am
Address: Waterstone Church Address, 5890 S. Alkire St. , Littleton, CO US 80127
Contact: Kylie WattersKylie Watters | 303.972.2200 x241
Feed My Starving Children (FMSC) believes hope starts with food. As a Christian nonprofit, FMSC is dedicated to seeing every child whole in body and spirit. FMSC works with food distribution partners that stay with communities for the long haul, empowering them to move from relief to development.
The specially formulated FMSC meals supplement nutritional needs and reduce problems with malnutrition. Nutrition allows children to grow, thrive and develop to their full potential. Volunteers around the country hand-pack meals for hungry kids around the world.
Waterstone is hosting a Mobile Pack event on Friday, March 3 & Saturday, March 4.
Sign up for a two-hour volunteer spot to help set up, pack meals or clean up. Register now using the code: WATERSTONE
Invite your friends, family, or small group to join us as we serve together and help feed kids in need around the world. Registration is open now for the Waterstone community--which includes your guests! The public registration will go live on February 6, 2023, so secure your spot today!
This is a family-friendly event and includes kids ages 5 and older. Everyone under the age of 18 must be accompanied by an adult. If you are registering with kids or students under 18, please review the Volunteer Age Guidelines before completing the form.
Questions? Contact Kylie Watters at kyliew@waterstonechurch.org
Register now using the code: WATERSTONE