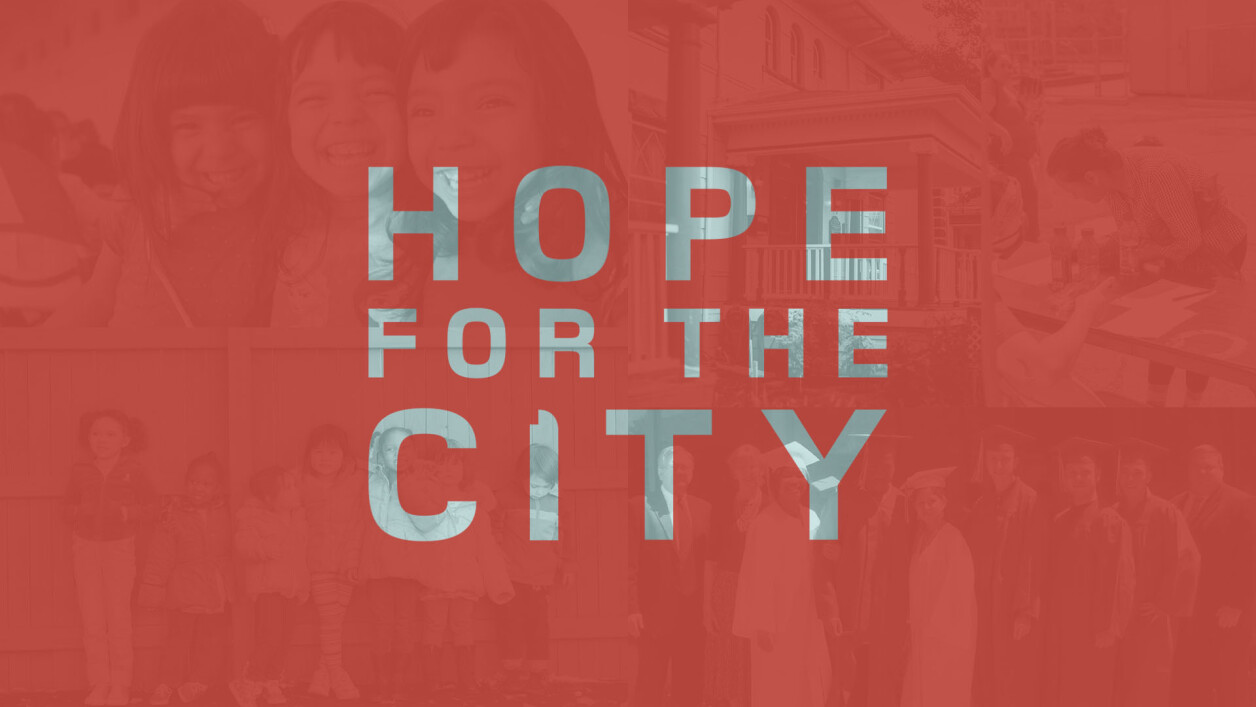 Partnering with local ministries in hopes to propel families forward during a crisis that threatens to set them back.
Join Waterstone in supporting long-time partner ministries that are serving the communities within Denver in practical ways.
We want to see these organizations, not hanging by a thread, but thriving on the other side of the COVID crisis! If you are looking for a way to give towards a Kingdom purpose, please consider giving above your usual gift to Waterstone and support these local ministries. Our collective gifts will provide food, employment training, remote learning resources and ministry supplies to many families in the Denver area.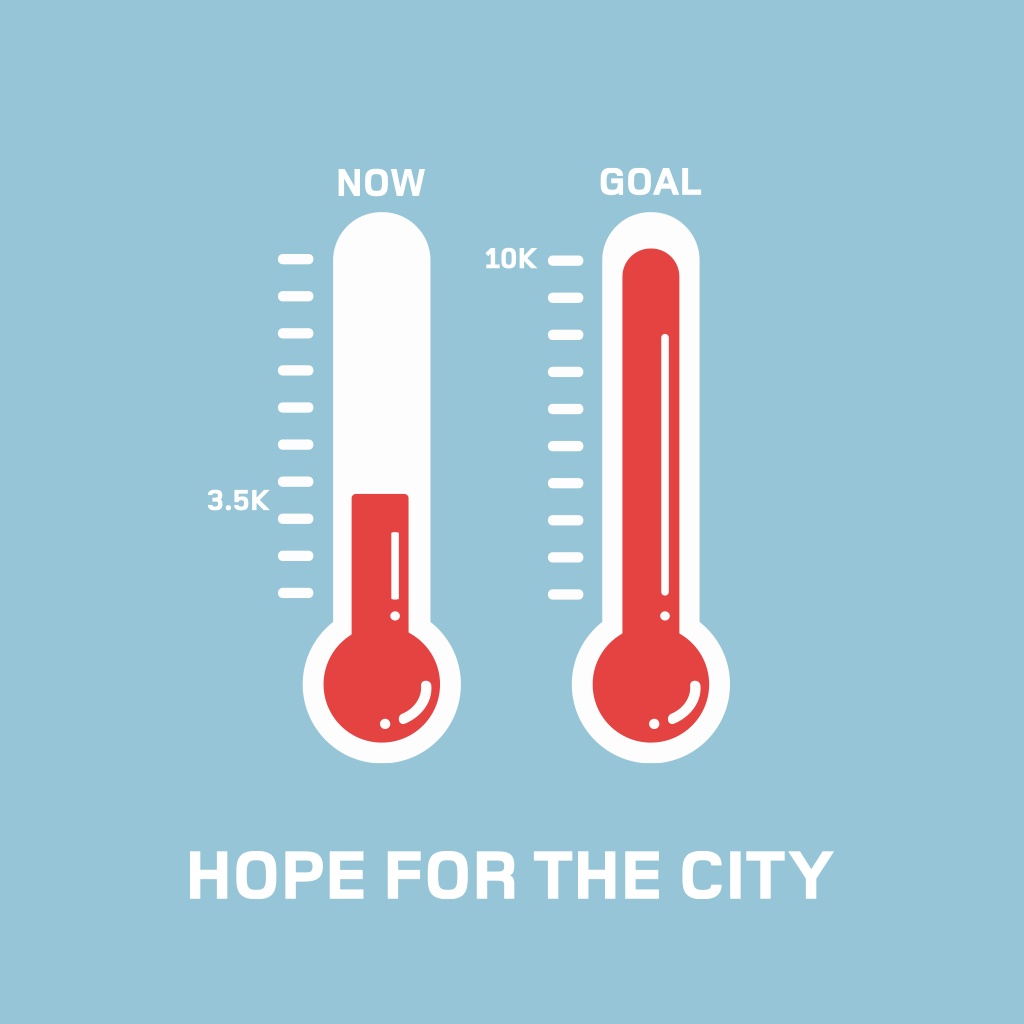 We knew we needed to recalibrate our efforts to reach the neighborhoods we serve. Poverty, homelessness, and abuse don't stop when a pandemic hit. In fact, they only get worse. - Open Door Ministries