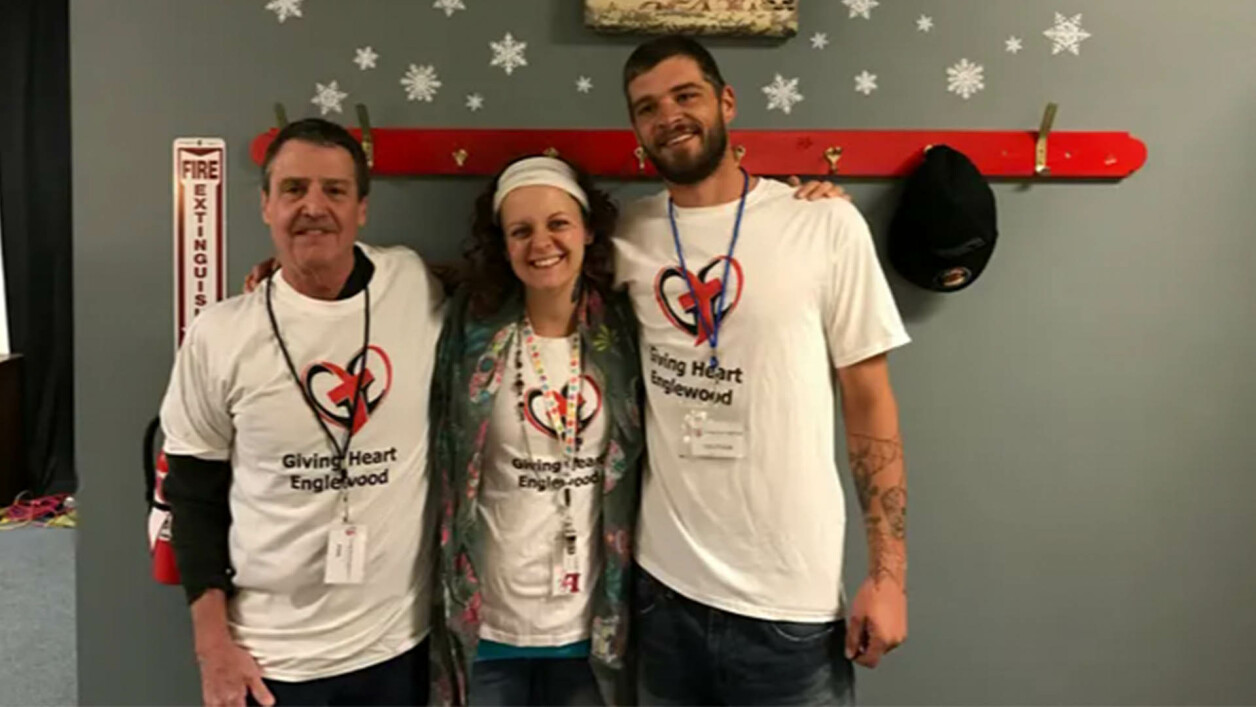 Giving Heart offers a day program to provide services to individuals experiencing homelessness who desire help; services provided include access to computer lab, resource room for supplies, mailing site and community resource navigators.
Christmas Eve Offering
After a year of construction, Giving Heart is expanding their ministry to include an onsite shower and laundry facility. Would you join Waterstone in raising $20,000 to offset these construction and operating expenses? Any additional funds raised will go towards other facility updates.
How to get involved?
Sign-up to p

rovide a meal for the homeless. They serve lunch to roughly 40 people at the day shelter on Tuesdays & Thursdays.

Serve at the day shelter on Tuesdays or Thursdays.

Donate clothing, hygiene, or food items for the guests who visit the day shelter. View the Needs List.
Questions? Contact Donna Zimmerman at