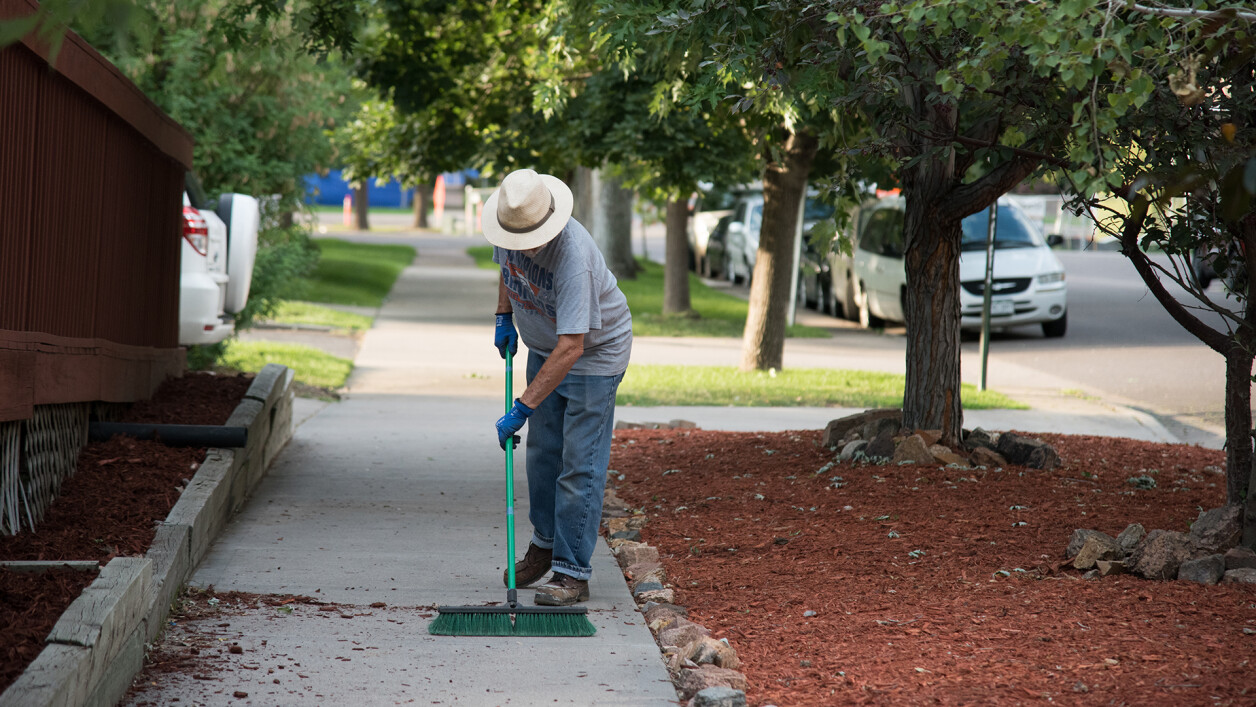 Mark your calendars for our Waterstone Serves weekend
Friday, September 10 and Saturday the 11th
We are excited to reconnect with our local ministry partners by serving together. The service projects not only help our local partners in practical ways but also provide a chance for us to learn more about what they do and how they care for our community. This weekend is a great time for you to join your family, friends, and small group in serving together.
We will have projects on Friday evening, Saturday morning, and Saturday afternoon including some kid-friendly options. Note that the project link below is updated often to reflect up-to-date information.
If you are interested in being an onsite project leader, please contact Kylie Watters at .