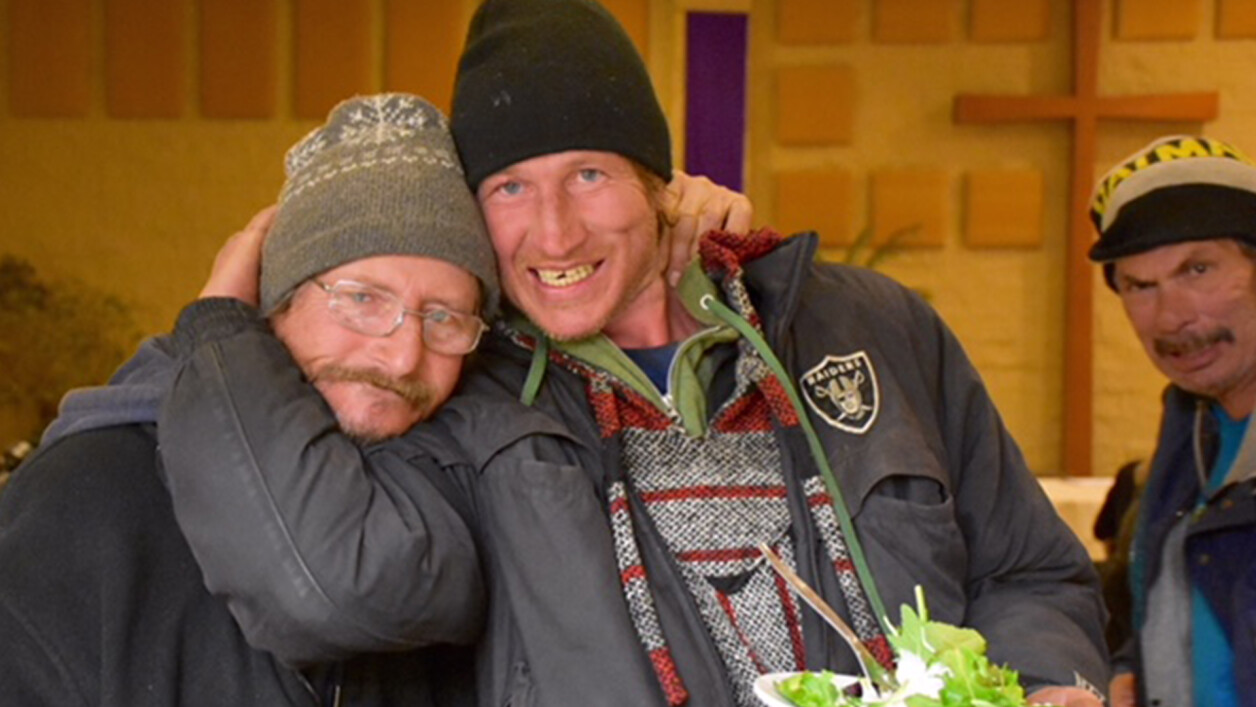 CHRISTMAS EVE OFFERING:

Severe Weather Shelter Network
Severe Weather Shelter Network partners with community organizations and agencies to provide overnight shelter on life-threatening winter nights for individuals living on the streets.
This Christmas season we will be collecting our special Christmas Eve offering for the Severe Weather Shelter Network that provides emergency shelter for homeless people in South Jefferson County and the surrounding area. Due to Covid, they are partnering with local hotels to offer overnight shelter through hotel vouchers.
WAYS YOU CAN HELP
Give online through Connected, choose the designation for "Christmas Eve 2020- Severe Weather Shelter Network".
Consider volunteering your time.
Donate items to the shelter clients to help weather the cold here in Colorado. View the list of suggested items and consider purchasing through the Amazon Wish List.